Your due diligence tool
There are so many ventures that merit your attention. Which ones are the right ones for you?
On what key criteria do you have a good match, critical gaps or even warning signs before you commit to joining a new board?
Even before you sign up to our app, use our survey tool to find out!
Your self coaching companion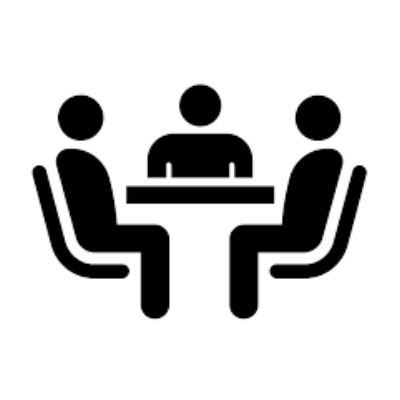 continuously develop your boardroom practice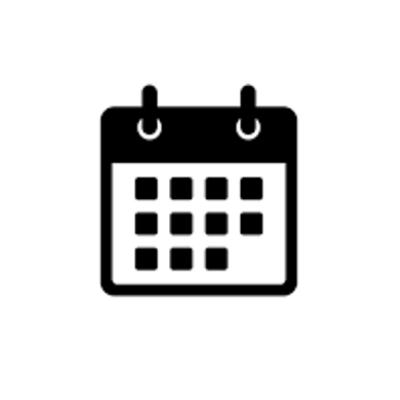 calendar-driven features to help you prepare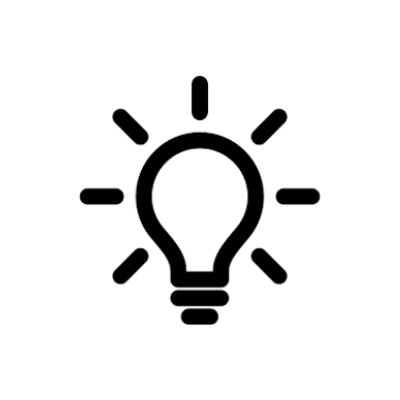 regularly check your thoughts against best practice
note your lines of questioning and priorities
Photo Credit: Guy Stevens